"A true blessing and very positive experience..."
ZILLOW: 1/25/2023 - michaelaelle 13 Panama city, FL./ Buyer

"Tetiana was wonderful to work with. She sent me plenty of options on a daily basis in my price range and where I wanted the house to be located. She was extremely flexible with my schedule when I toured homes which was a huge plus! After I selected the home I wanted to put an offer in, she was so quick and thorough walking me through all the next steps! A true blessing and very positive experience because of Tetiana! Thank you!!"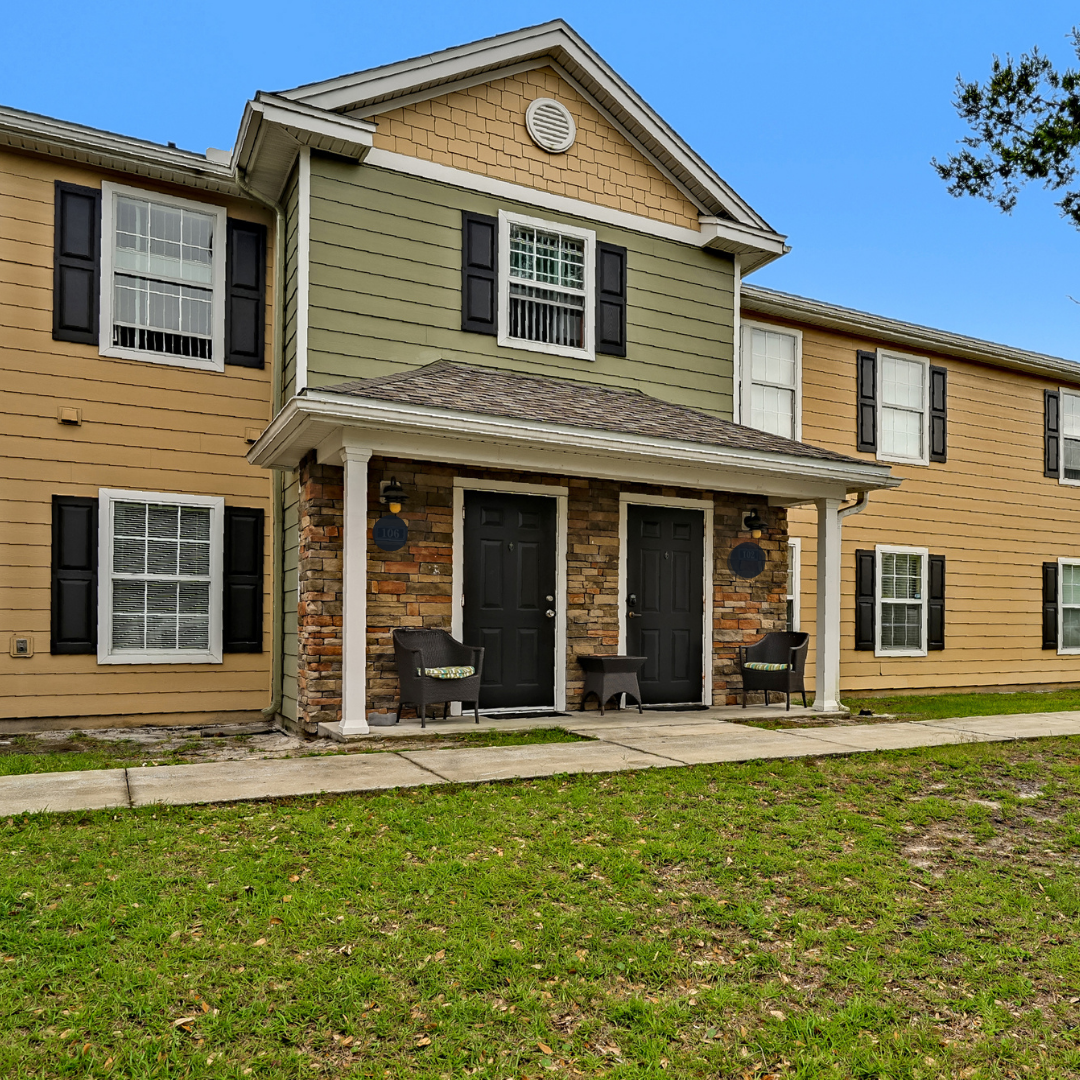 "Professional, knowledgeable, and caring!"
RATEMYAGENT.COM : June 2022 Donna & Ronnie, Panama City Beach, FL / Seller

"Tetiana is professional, knowledgeable, and caring! She knows the market and was exceptional at marketing our property using multiple media resources to flood the market with word of our listing. She was prompt is answering all our questions and providing documents to facilitate the entire process electronically. During the entire process, she was very conscious and respectful of our desires and concerns. We would highly recommend Tetiana for all your real estate needs!"